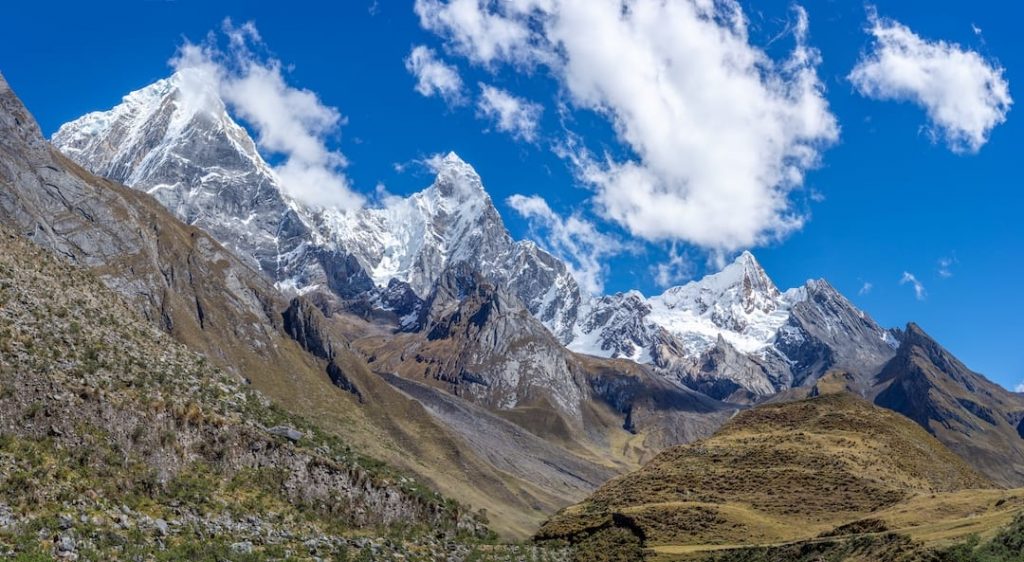 Are you a fan of long treks and want to explore the Andes Mountains? If you do, then you should plan your trip to include this captivating region.
The Andes are the longest mountain range in the world. If you want to be able to travel to any of the other beautiful places that make up the continent of South America, you will need to take a flight to Chile – the southernmost part of the country.
The Andes Mountains are considered to be one of the greatest natural wonders of our time. They have given birth to some of the most awe-inspiring natural attractions in the world.
They are also home to some of the highest peaks in the world – including the majestic Montezuma (which is the highest peak in Patagonia).
If you have a passion for mountaineering or hiking, then there really is no better place to go and try your hand at it than the Andes.
The Andes are very unique because they have not been affected by the large-scale changes that have taken place in the rest of the continent.
These changes have brought about many changes in the highlands of South America – most notably the massive deforestation that has occurred. The highlands of the Andes have remained untouched by these advancements. This means that the flora and fauna are still in their natural state – something that is very important to scientists.
The Andes is certainly more than just a plain mountain range – it is a vibrant and exotic part of the world. Whether you choose to spend time there is up to you. You can stay in cities like Cusco or Machu Picchu, or you can travel by way of a plane. Once you have seen the Andes, you will never forget it.
The Andes are definitely the most inspiring way to see the highlands of South America. There are no other places in the world like the Andes. The Andes offer you an amazing view of the Inca Trail – and there are even more attractions to take advantage of once you have gotten off the train. The Andes are a unique and wonderful place that will be with you for a very long time. They are truly a unique destination to experience.…